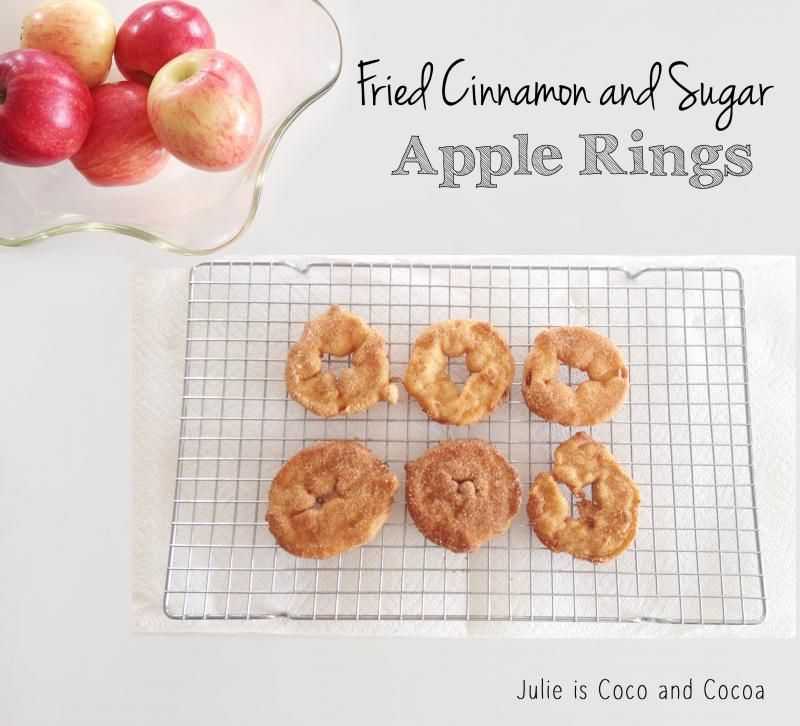 These are like fall, carnivals, funnel cakes, and all kinds of amazing rolled into one treat. And I'm trying really hard not to eat them all.
All you need are some apples and a few ingredients. Slice the apples (not too thick), dip them in the batter, and them fry them. Remove them from the oil and place them on a plate with paper towels. While they are still warm, dip them in a cinnamon and sugar mixture. Then wait impatiently for them to be cool enough to eat.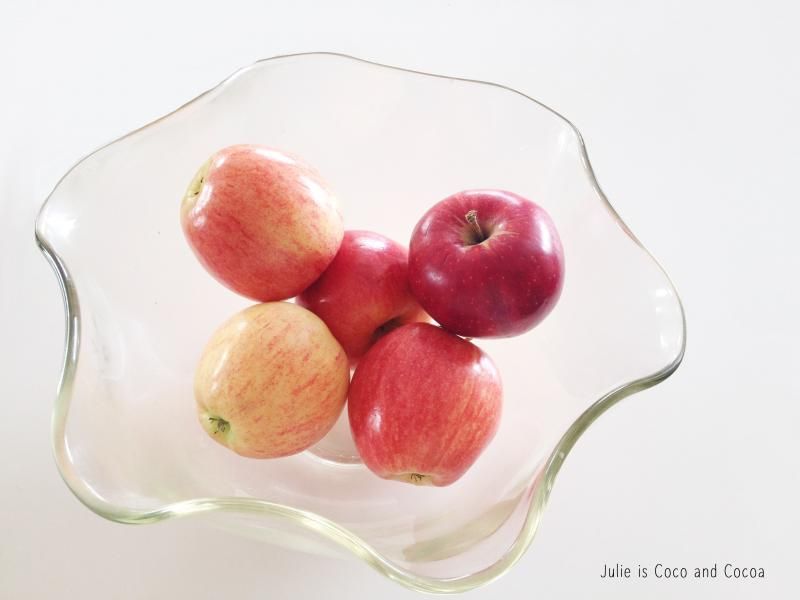 I used my star shaped cookie cutter to remove the center of the apple slices.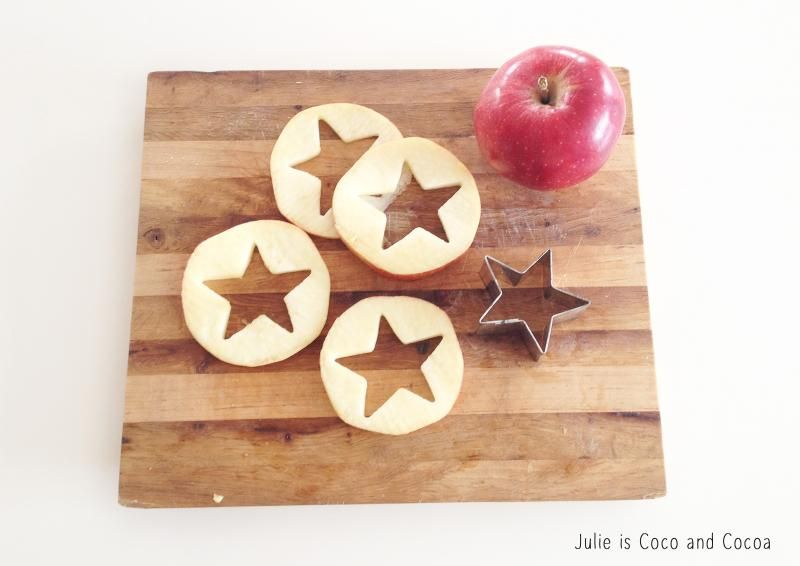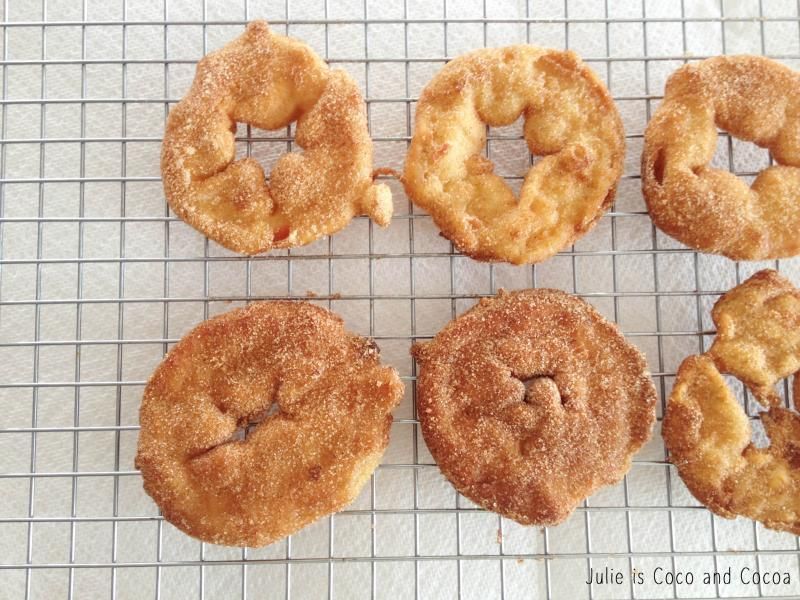 Apple Rings Batter 2 large apples
1/2 cup flour
1/8 teaspoon baking powder
1 tablespoons sugar
1/8 teaspoon salt
1/8 teaspoon cinnamon
1/2 cup buttermilk
1 large egg, beaten
oil for frying
Cinnamon Sugar Topping
1/3 cup sugar
1 teaspoons cinnamon
Prepare the batter. Combine the flour, baking powder, sugar, salt and cinnamon. Then add the buttermilk and egg.
Heat the oil in a frying pan over medium heat (approximately 350 degrees).
In a separate bowl combine the sugar and cinnamon for the topping.
Dip the apple rings into the batter and place in the heated oil. Fry the rings a few at a time, turning them to brown on both sides.
Once the rings are fried move them to the plate with the paper towels. Then dip them in the cinnamon and sugar mixture and coat evenly. Place on a wire rack to cool (just enough to eat).
They taste best warm.
And the batter can easily be doubled (tripled, or more!)