My baby sister is really good at birthdays. Her husband celebrated his birthday over the weekend and she threw a fun swimming party Friday night.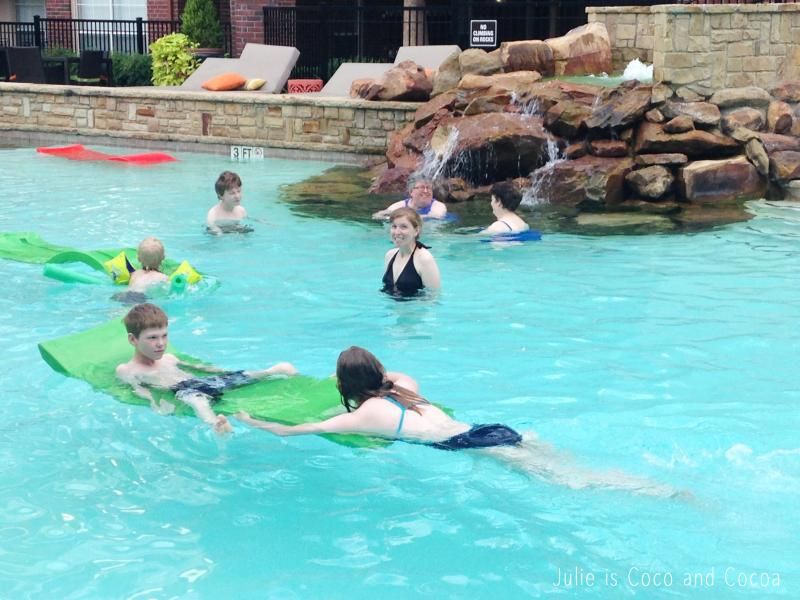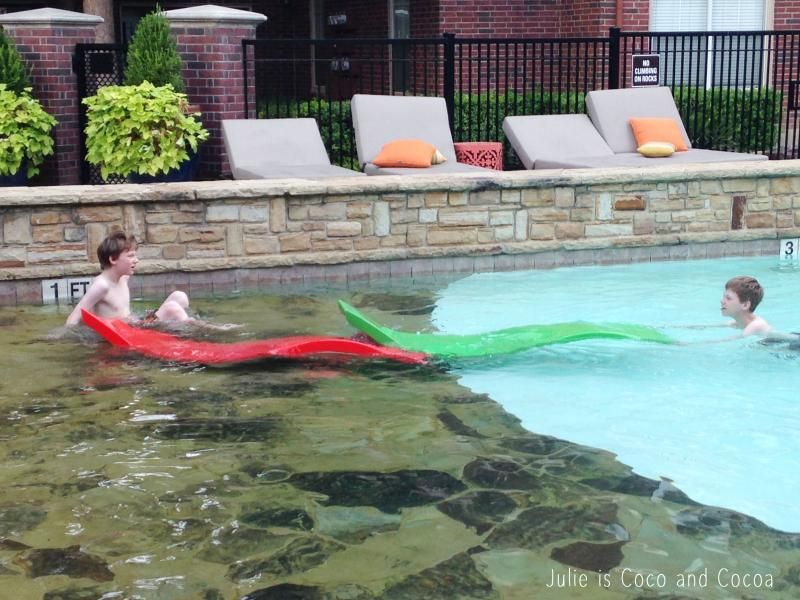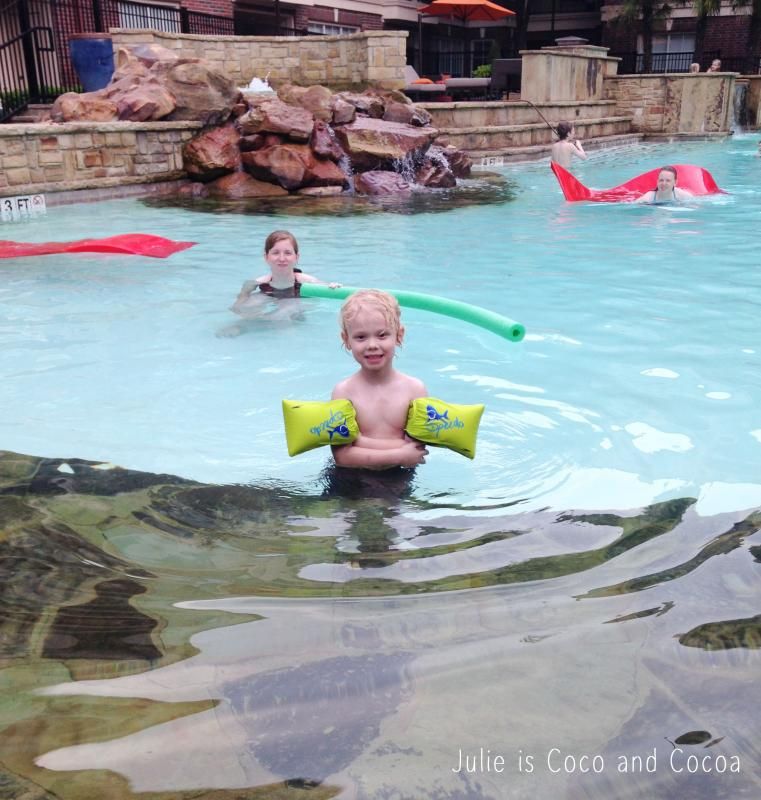 Her husband isn't a big fan of 'cake' so she made a layered cookie cake. Between each layer was homemade buttercream frosting. Clearly this cake got devoured.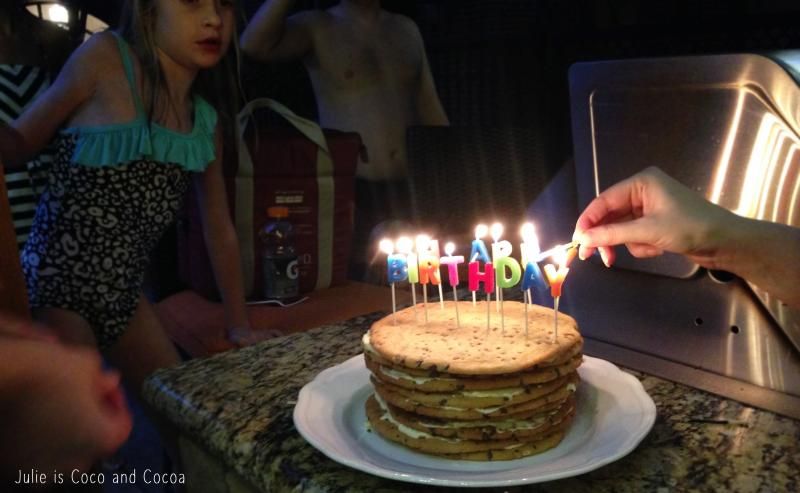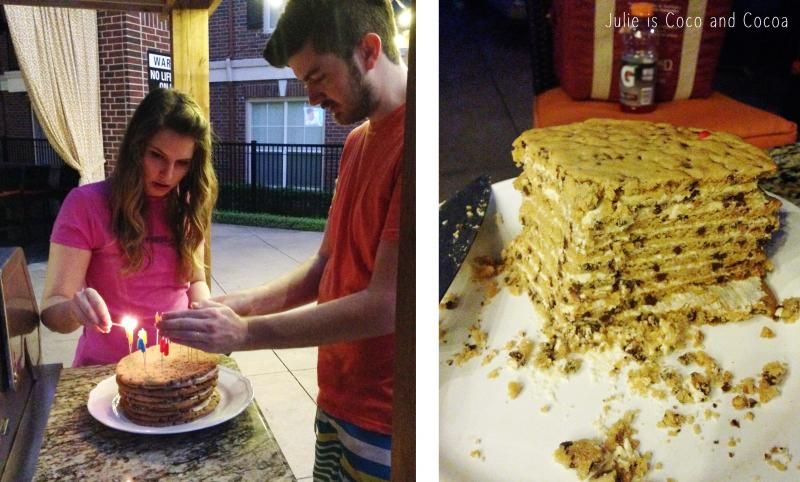 My Dad, ever the jokester, made my brother-in-law his very own Candy Crush game. (He was inspired by a television commercial.) His real gift was hiding inside the box under the candy.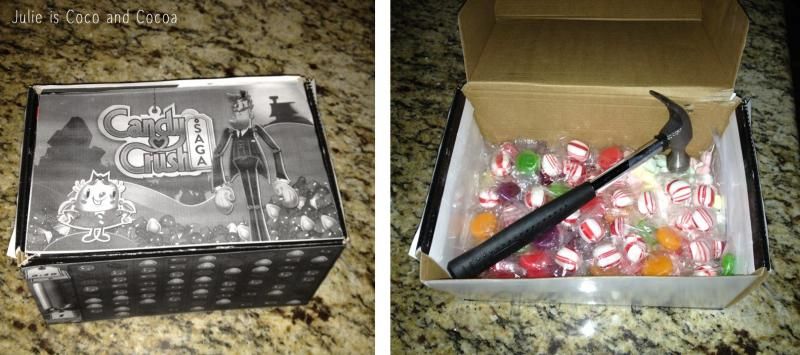 All month long my sister has been telling her husband 'birthday lies' for what his gift was. From day trips out of state to getting him a pet monkey and everything in between. In reality she woke him up early Saturday morning and took him skydiving. He was completely surprised. She didn't tell anyone until after they had both jumped.
When I told Littlest that they had gone skydiving he very solemnly asked if they had died. (He was slightly confused about why people would jump out of an airplane.) Thankfully no one was injured, they had a great time, and they even have a video of their jump to document the experience.
Now I've got to get busy planning the twins birthday party. It will be here in just a few weeks!